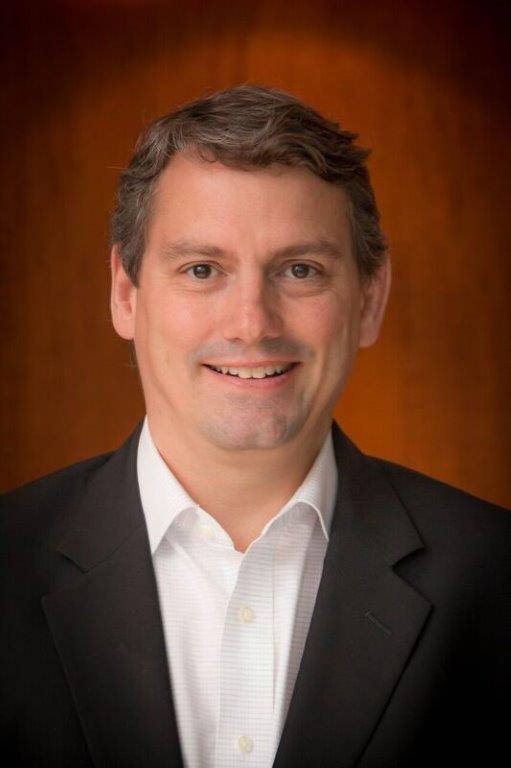 Jason Fair, CFP®

Senior Vice President, Investments
Financial Advisor
Jason offers comprehensive wealth management and customized investment advisory services to individuals, families, businesses, and non-profits. His 25+ year career in wealth management has provided the needed experience to impart valuable advice and insight to manage his clients' needs. By taking the time to develop strong, personal relationships with each of his clients, Jason gains a deeper understanding of their lives, goals and dreams. Building upon this foundation of trust, Jason is able to tailor his advice and provide financial solutions uniquely suited to produce desired financial outcomes.
Jason spent 12 years as a financial advisor with two large financial firms before joining B. Riley Wealth Management in 2009. He is a recurring member of the Chairman's Founder's Circle and has been appointed to serve as a member of the Private Wealth Group, a select group of B. Riley Wealth's leading financial advisors. He currently holds the designation of CERTIFIED FINANCIAL PLANNER™.
A graduate of Memphis University School and the University of Alabama, has been active in the local community through the years. His involvement has included serving as President of the MUS Alumni Executive Board as well as the Finance Committee Chairman for The Memphis Cook Convention Center. Jason has also served on the boards of the Alliance for Nonprofit Excellence and the Girl Scouts. Jason and his wife Meredith have been married for over 25 years and have three children.
Contact Jason today to learn more about his services and how B. Riley Wealth Management can help you and your family reach your financial goals.